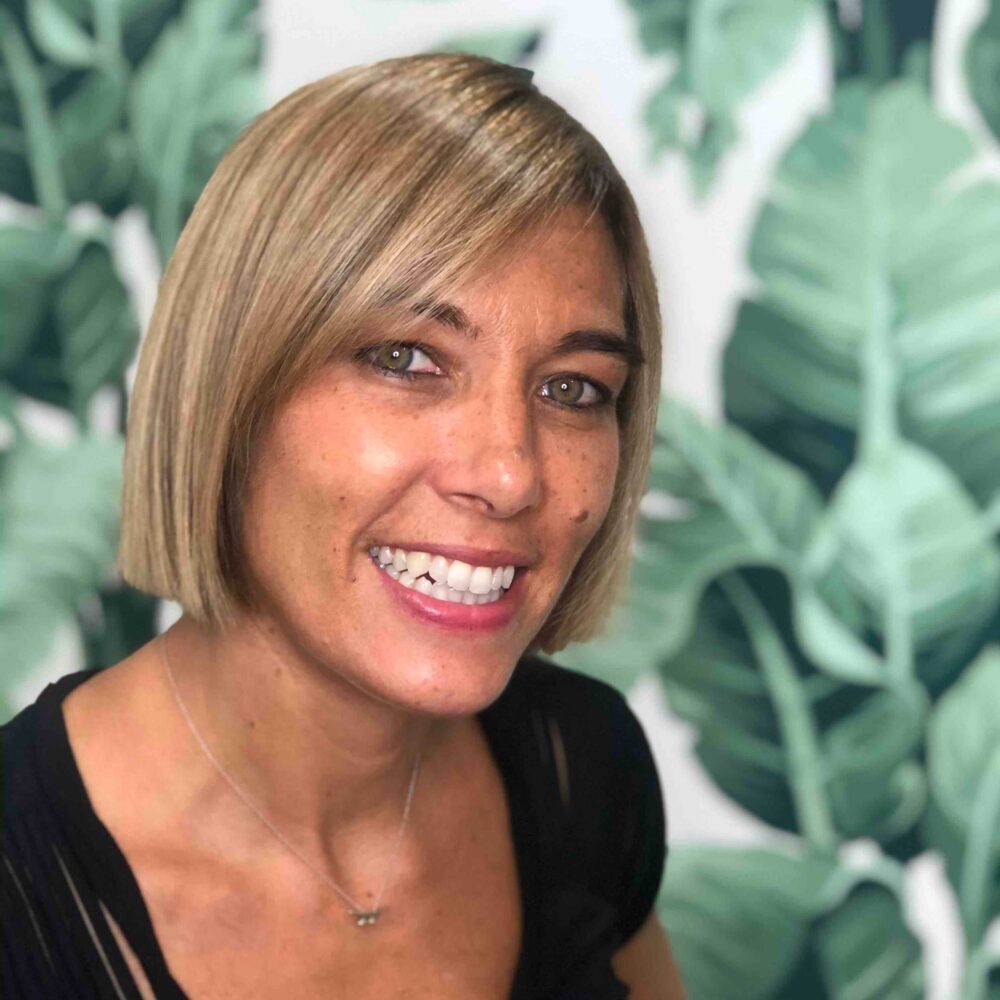 As the Founder & Principal of Media-Ecology, Bridget sees that your unique value is expressed, embodied and realized in the digital goods and services we provide to you. She ensures that you and your project receive the timely care and authentic commitment you need and deserve.
Bridget is an experienced leader, a creative communicator and an empathetic listener. She has an extensive background in leadership, education and media as former director of online education at the University of South Florida, manager of interactive learning at the Poynter Institute and e-learning partner for NBC News.
Bridget has written and produced digital media for PBS, Discovery Education Espresso and her work has garnered Telly, Webby, Interactive Media Awards and British Film Council recognition.
Bridget holds a Masters in Education with a specialism in educational research from Cambridge University and two bachelor's degrees – in child and family studies and psychology – from Syracuse University.
Driven by her entrepreneurial spirit and equipped with 15+ years of direct experience, she founded Media-Ecology in 2012 with a mission to create positive learning experiences that enhance the lives of learners and promote the health and wellbeing of communities.